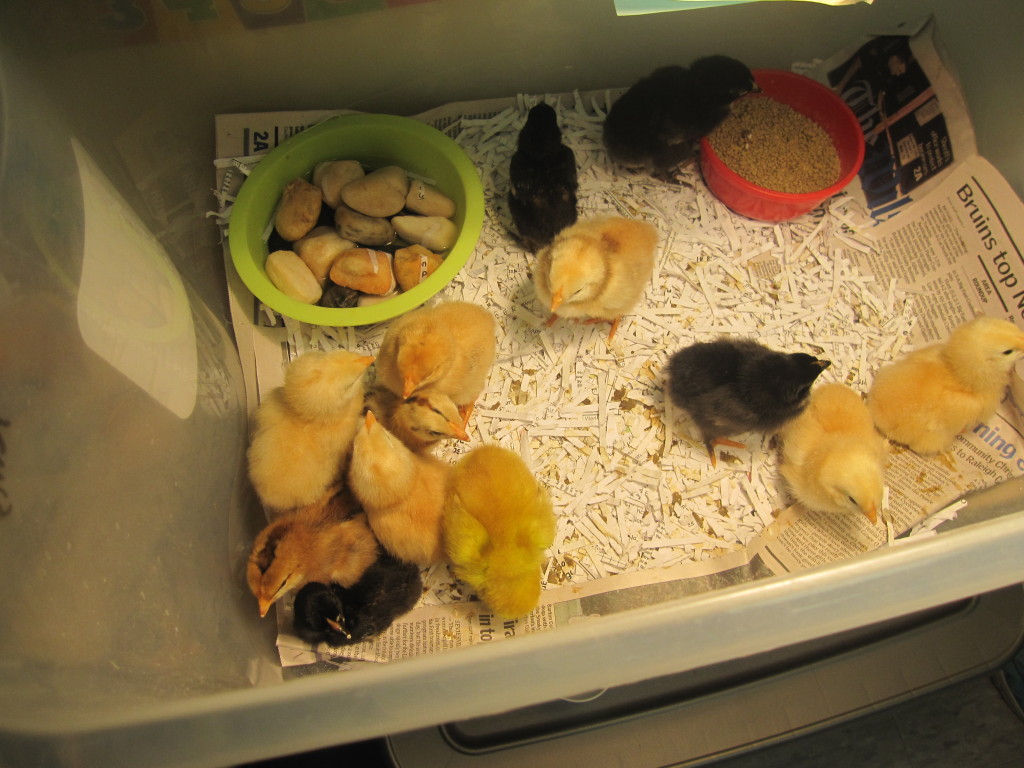 Would you be interested in getting your child(ren) involved in a youth program that will develop their life skills and give them the power to take on the world, but don't know how or where to start?  4-H is a great way for them to gain life skills, develop leadership skills, build confidence, make friends and learn how to become a competent adult.  The ages for 4-H membership are 5-19 and membership is free for youth and adult volunteers!
Greene County 4-H is looking for parents of youth ages 3-18 who are interested and willing to get their child(ren) involved in a special youth program called "4-H Greene Chicks".  This is a unique opportunity for you and your child to become involved in 4-H!  The program includes two chicks per youth to raise which teaches responsibility.  Then they have to complete a project record book to demonstrate what they've learned by raising the chicks as well as learning record keeping.  Lastly, the youth have to participate at the Greene County 4-H Rabbit and Chicken Show in the fall (typically end of October, 1st of November).
Chicks are assigned on a first come, first serve basis and the sex of the chicks is not pre-determined.  So not all chicks will be hens, there's a 50/50 chance of having a rooster.  If "4-H Greene Chicks" sounds like a wonderful program for your child(ren) or grandchildren to become involved in, please call the Greene County Extension Office at 747-5831 to register beginng on March 1st and registration ends on Thursday, March 14th.  Pick up date of the chicks is Thursday, March 28th from 3-5pm.  Participants must attend a mandatory informational meeting on Thursday, March 21st, 5:30-6:30pm at the Senior Center to learn more about the program, fill out registration forms, and to have questions answered.
Contact Emily Herring with questions about the Greene Chick program by email emily_herring@ncsu.edu or calling 747-5831.